ANITA "AC" CLINTON
SPEAKER. MASTER STRATEGIST. AUTHOR.
NEED A DYNAMIC SPEAKER FOR YOUR NEXT EVENT?
DELIVERING REAL, INSPIRING AND ACTIONABLE MESSAGES TO AUDIENCES ALIKE!
Independent of how small or large the audience, I purposely intend for each person to connect with the CALL on his or her life.  Every message includes a call to action that encourages them to walk boldly in GREATNESS and reach their full potential.
TELL ME MORE
ANITA'S ONE-SHEET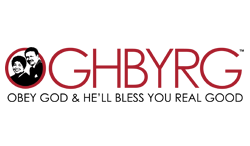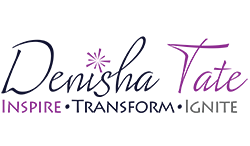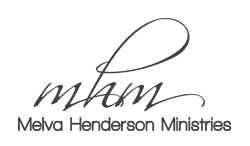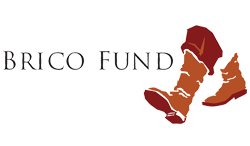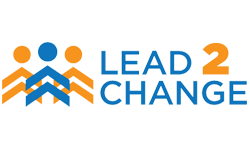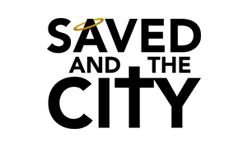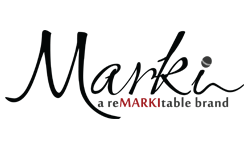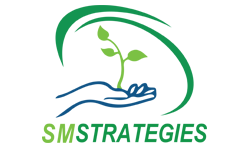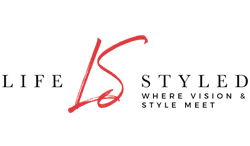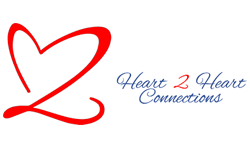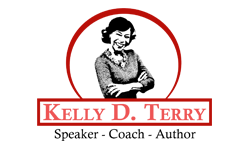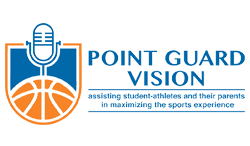 WHAT CLIENTS HAVE TO SAY…
 Ms. Anita Clinton's work ethic is impressive, to say the least. Her professionalism and high moral excellence is what stands out in her work. Her ability to take an idea and give it life and substance is uncanny. She has a relentless pursuit of perfection in her projects and takes them as her very own. And, although she is very professional, she is also very warm and relatable, she strives to make you comfortable and feel important. I would recommend her and all that she brings to the table, from start to finish in any project.
~Pastor Michael Thompson, Faithhouse
 There are people that God will bring into your life and they just make you better.  I've been blessed to meet many, many wonderful women but few have an impact on not only my life but also my destiny.  For me, one of those individuals is Ms. Anita "AC" Anita Clinton.  Words fail me to say how very much I love and appreciate this young woman.  Her gifts and talents stand out as the best of the best, and her love for life…contagious.
~Pastor Melva Henderson, Melva Henderson Ministries
Right from the start, Anita Clinton is WORLD CLASS! I find it challenging to write a simple testimonial for someone who brings such impeccability, attention to detail and integrity to her work. Having worked with her for three years, I can say that her standards never deviated and I can't think of a single time she "dropped the ball" on anything she promised to do. I can most assuredly say that professionally she is a bar none one of the highest performing individuals I know. Period! In the end, you can be sure that whatever project, assignment or venture she approaches, she uses three principals that drive her work: 1) Excellence 2) Excellence and 3) EXCELLENCE!
~Michelle Majors, wakeUPgirl.com
ANITA'S FIRST BOOK:
DESTINY STARTER
HOW TO DISCOVER WHAT YOU ARE CALLED TO DO AND DO IT!
"Destiny Starter: How to Discover What You Are Called to Do and Do It!"
is an inspiring, practical and instructional guide that walks readers step-by-step through the process of extracting and launching their DREAM into motion. This book is the
foundation
for everything I do here at Be Great Global. In addition to the book, I have also created the Destiny Starter Training Program that walk students through each phase of the book. Individuals finish the on-demand or live course knowing their purpose, and with an action plan to launch and execute it. Get ready to renew your mind, speak life into your vision and take action to walk in your GREATNESS. For more information, visit 
https://destinystarterbook.com
.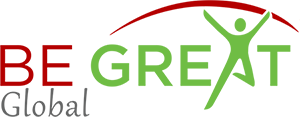 Podcast, Training, Tools & Other Resources
Designed to Help You Make a Living Doing Work You Actually Love
Let's Connect on Social Media...
Anita "AC" Clinton believes that everyone was created to achieve something GREAT in their lifetime. Inside each individual is a business, ministry, movement or cause that will transform and improve the quality of life for the masses.  With that, she is committed to helping the masses connect to very thing they were created to do.  Come on, let's do this…
Anita Clinton Enterprises, LLC
Milwaukee, WI
Phone: 414.206.3399
Email: CLICK HERE
BE GREAT GLOBAL PODCAST
Check out the lastest episode of the Be Great Global Podcast with yours truly Anita "AC" Clinton.